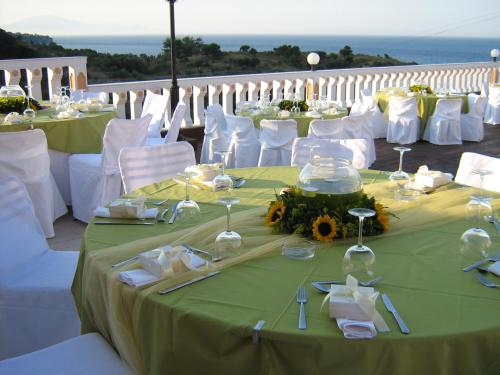 Whether you're thinking small poolside cocktail party or formal candlelit dinner, MATILDA hotel can provide the ideal setting for the wedding reception you've been imagining.

Featuring bright colours, overlooking the sea and mountains, MATILDA creates a perfect backdrop for friends and family to have an unforgettable time.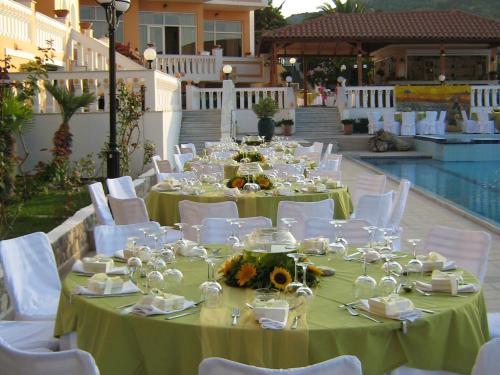 Before you hit the dance floor, please raise your glass and enjoy a delicious reception dinner with your friends and loved ones. Our experienced teams will work with you to create a customized menu to complement your unique style.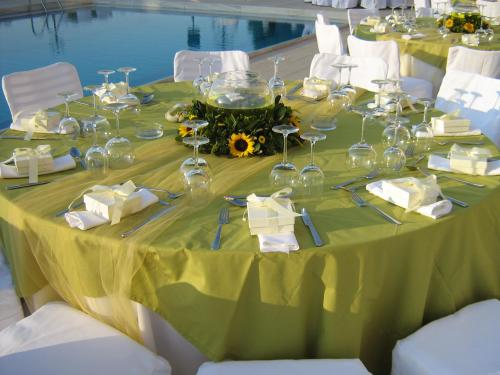 If you can imagine it, we can create it!